Are your children getting the best support for their development?
All courses are delivered by experienced AMI trainers, who hold the golden standards in the international Montessori community.

The courses aim to equip parents, nannies, helpers and teachers with the authentic Montessori knowledge and mindset to adequately support a child's development between 0-6 years old.
Our Courses
Parent Engagement
(3-6 yrs old)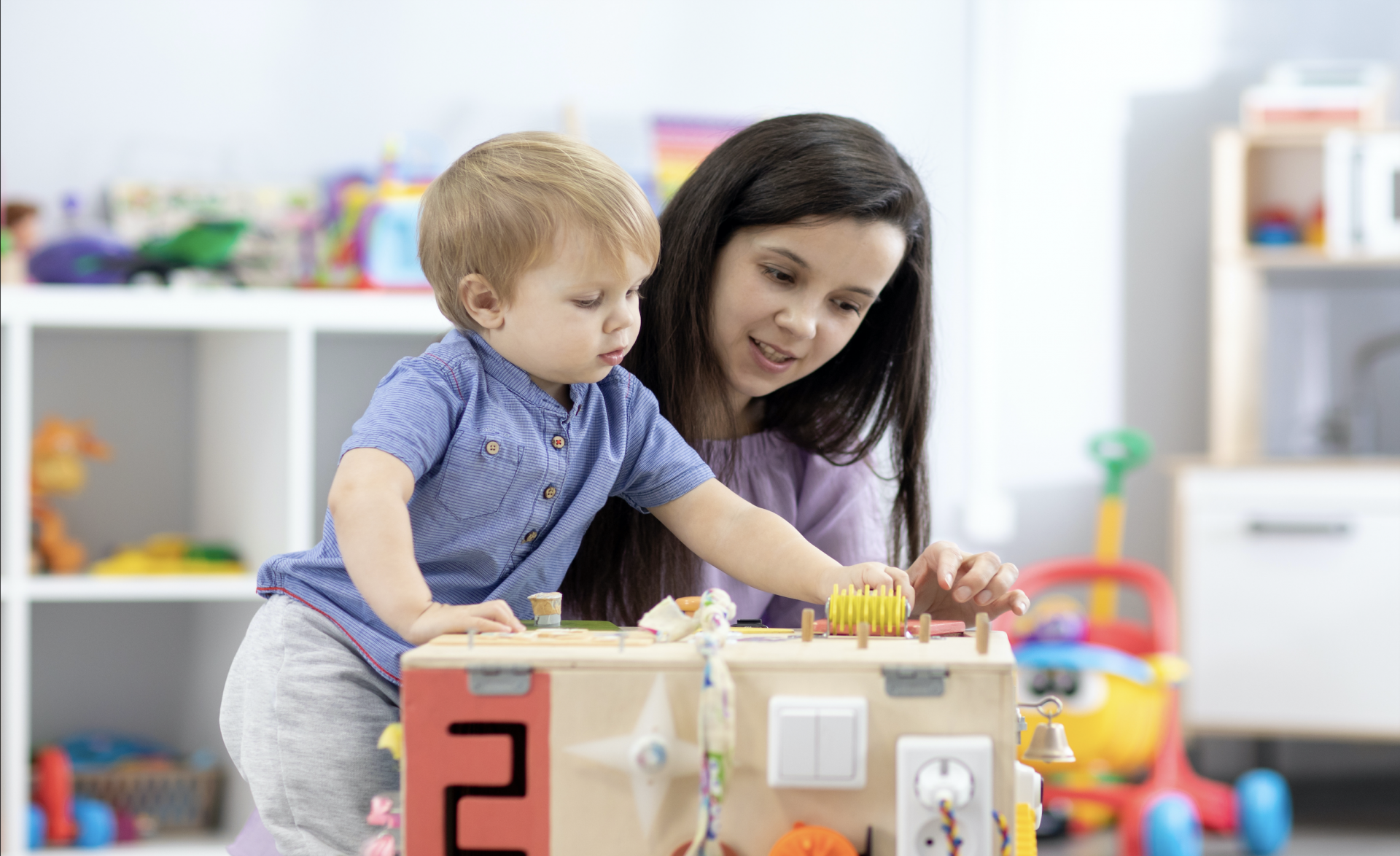 Who should join?
Summer 2023 (exact dates tbd)
3.5 hours per session on Saturdays
2:00 pm to 5:30 pm (GMT+8)
S$260
Montessori Orientation Course
(3-6 yrs old)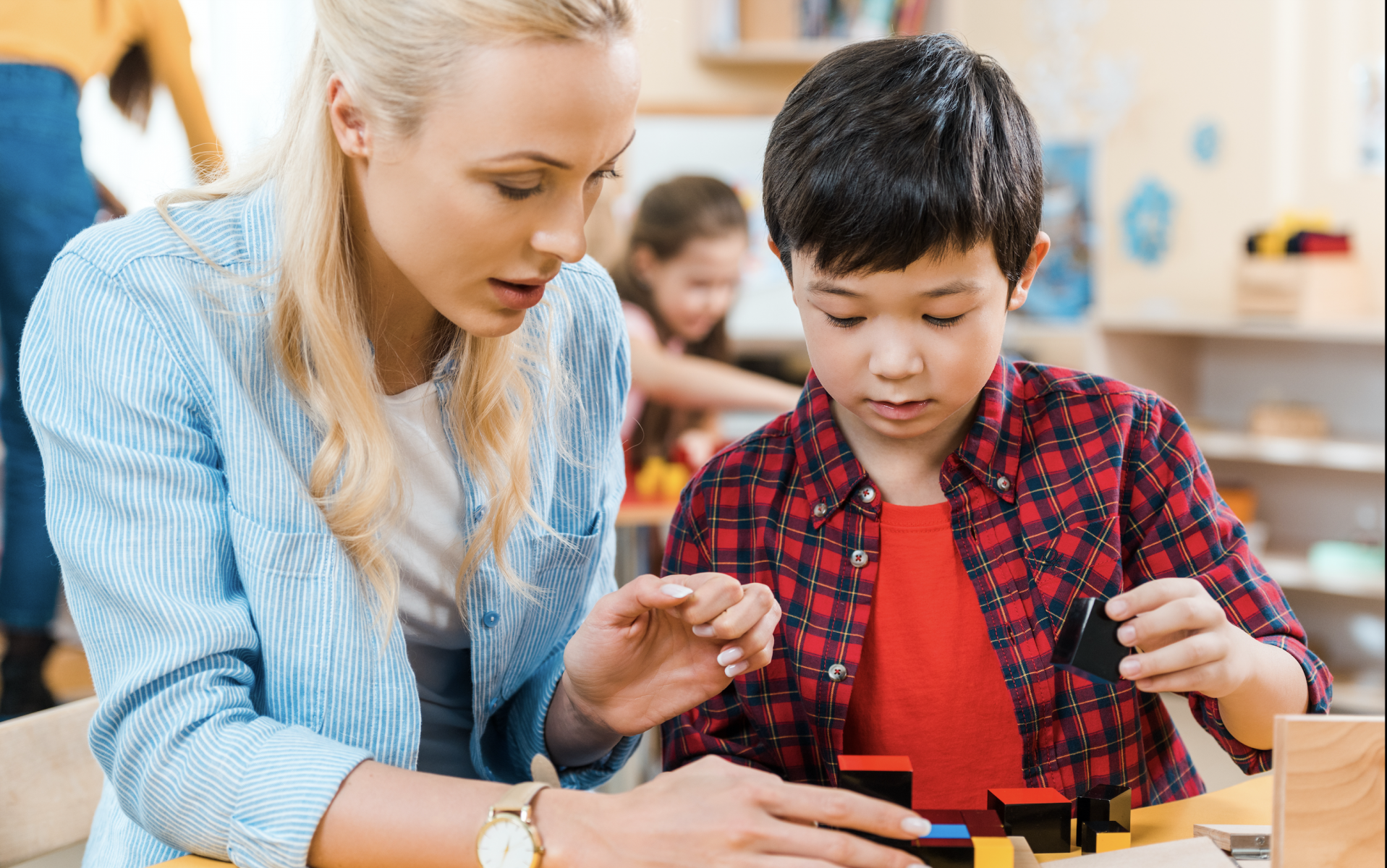 Summer 2023 (exact dates tbd)
Mon, Tue, Wed, Thur every week
7:00 pm to 10:00 pm (GMT+8)
Montessori Sports Fundamental
(AMI Certified)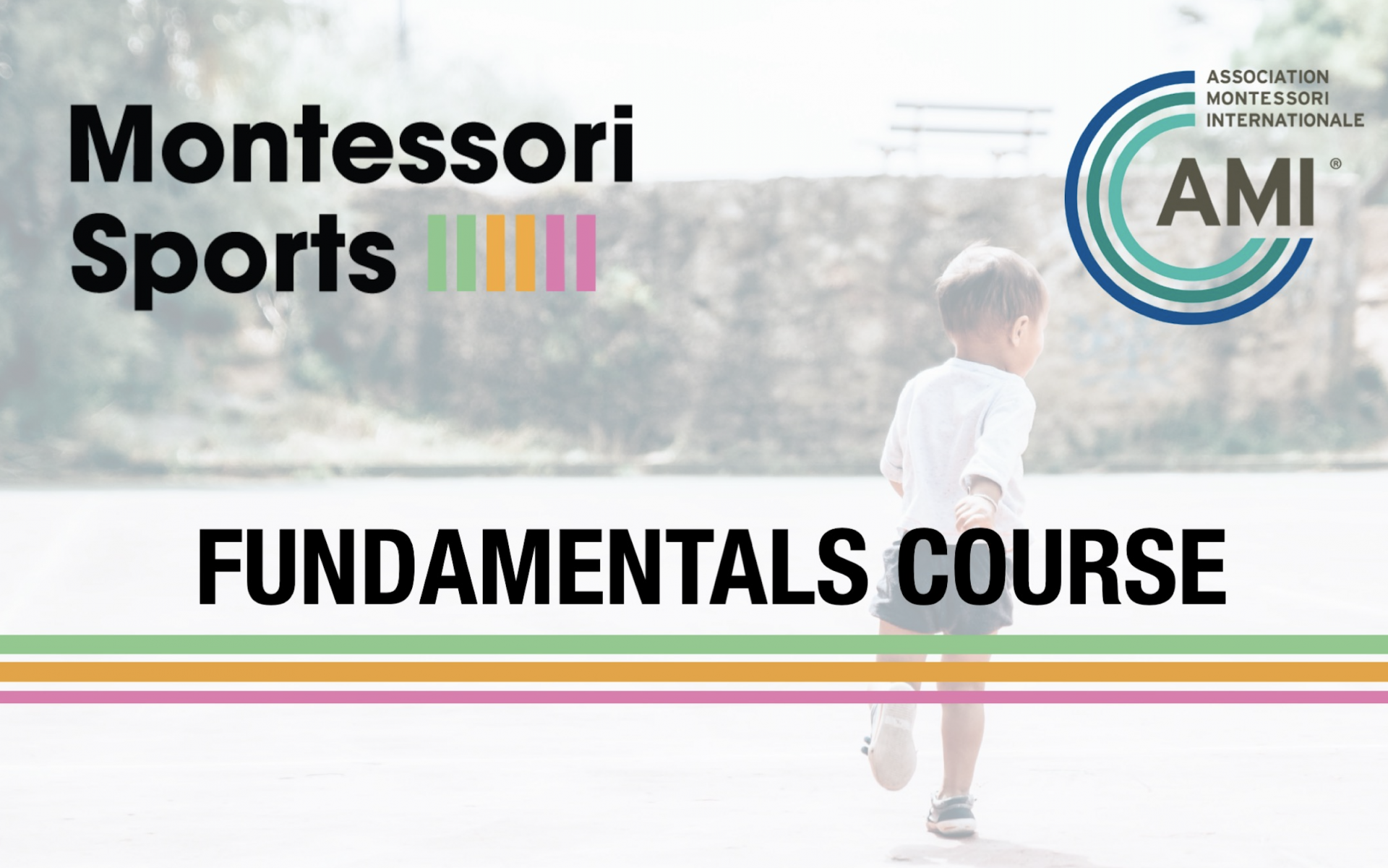 Who should join?
Immediate access upon sign-up



S$390
Sign up with our newsletter!
Follow the latest thinkings from the most experienced Montessori teachers
Why Us?
Courses are conducted by experienced AMI (Associate Montessori Internationale) certified trainers
Courses are conducted online, some courses also include practical learning packs that will be delivered to your registered home address
Nothing is more important than giving our children a healthy environment to grow and develop. Our choice of language, tones, reactions matter tremendously to shaping their personality, behaviours and resilience.
Instead of showering our children with gifts and toys, the most fundamental impact we can bring to them are the love and high quality caring they could receive from people around them
It's an opportunity to improve the skills of people around our children; it's an important lesson to our children: learning never stops
A gentle and soft approach that can help to facilitate change within people's mindset, and behaviours in a family